San José Nijar Cabo de Gata Andalusia Holiday Houses Costa de Almería

Home San José Cabo de Gata Holiday Rentals Beaches Aktivities




Aktivities!


We publish events, performances and activities to be on at Cabo de Gata Nature Park.
You have the possibility to provide informations for your guests or customers on this page.



---
Activities
---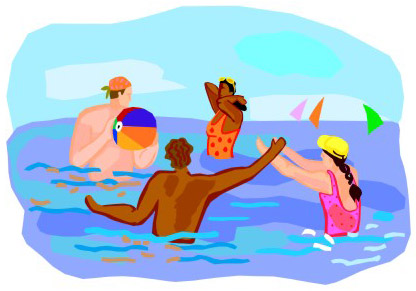 In a holiday resort at the sea of course beachlife is the most important activity!
The Nature Park Cabo de Gata provides some of the best beaches of the mediterranian sea

---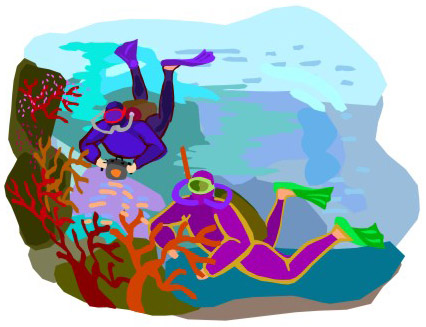 Offshore the Nature Park is famous for his diving spots.
Here you have the clearest water of whole Europe.
In many villages of Cabo de Gata you find diving schools to experience or to learn diving.

---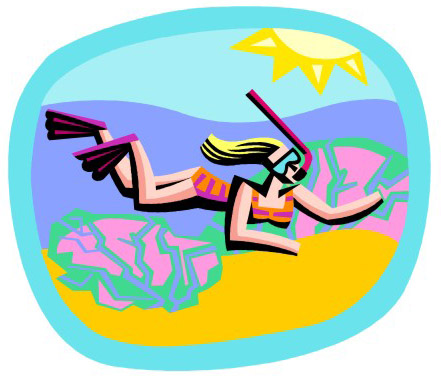 Due to the shallow water at the beaches it is posible to do snorkeling right from the shore to explore the difersified underwater sealife.

---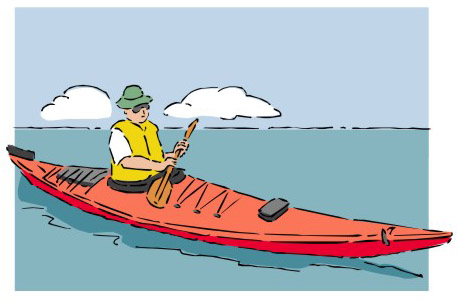 To go offshore with a Kayak increases popularity more and more.
In San José is a Kayak rental directly at the beach, they also rent out paddleboats.

---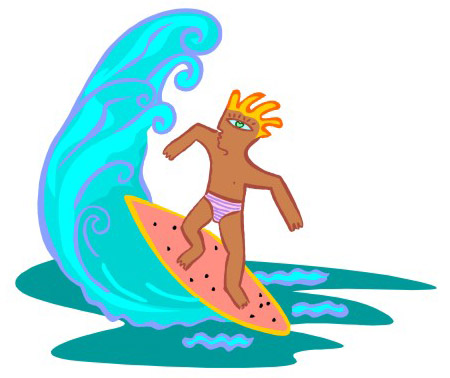 Off course at the coast of Cabo de Gata it is also posible to do all kinds of surfing.
On days with strong winds you will sea many kitesurfer,this kind is getting more popular.

---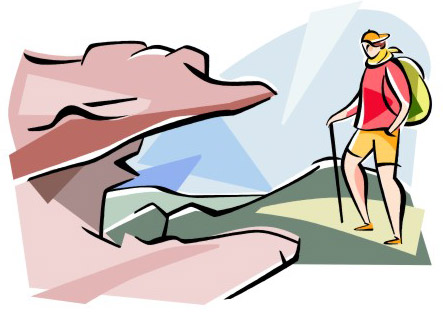 The Nature Park Cabo de Gata offers many hiking trials.
One of them leads all the way along the coast from the south end to the north end of the park.

---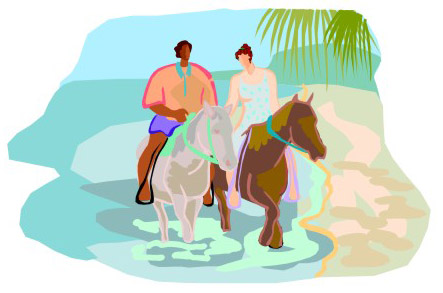 Another posibility to explore this extraordinary scenery is on horses.
In San José a riding stable offers guided tours through the park.

---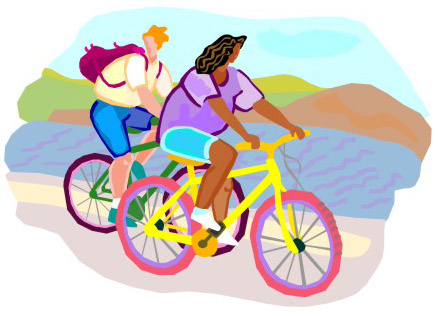 Many tourists like to explore the Nature Park on a mountain bike.
There are some shops around to rent very solid bikes at a decent price.

---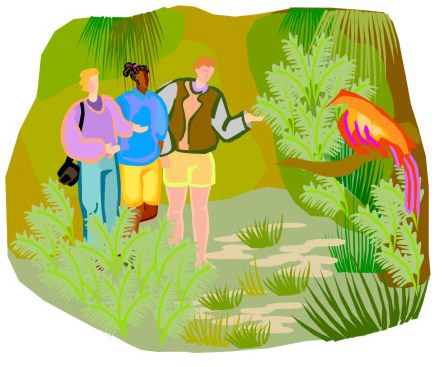 The Nature Park Cabo de Gata is famous for his unique flora and fauna, especially birds, so many geologists and ornithologists come to the park.

---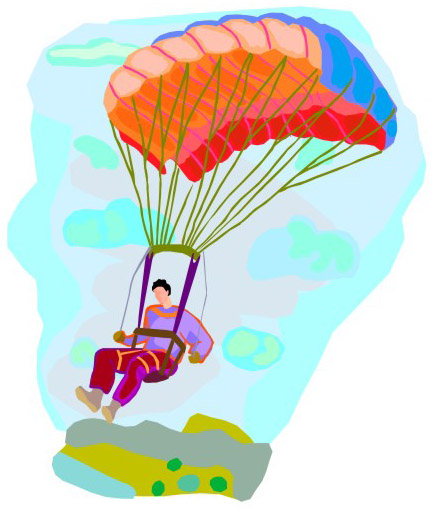 As well in the Park as in the Sierra de Alhamilla you find the posibility to do paragliding!

---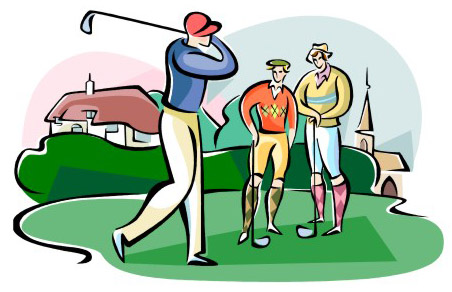 Very close to the Nature Park are some good golfing ranges.
The closest is situated in El Toyo, just 15km away.

---


We offer on our webpage the posibility to advertise any kind of business or activities you like to publish!

Home
San José
Cabo de Gata
Holiday Rentals
Beaches
Foto Gallery
Aktivities
Advertisement
Impressum
AGB's